You should prepare a number of questions to ask your painting contractor before committing to hiring them. The answers to these questions (laid out below) will prevent you from wasting money on a contractor who isn't the right fit and can also clear any confusion up about the painting process.
What You Should Ask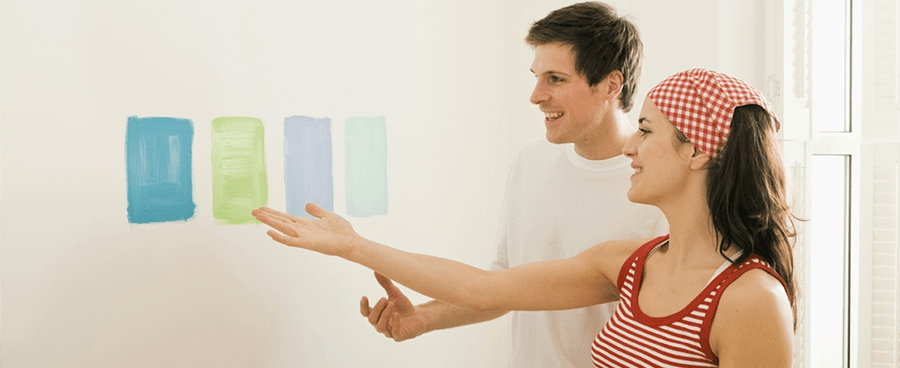 Ask yourself the following questions before signing the dotted line and bringing a painting contractor into your home.

"Do You Provide Warranties"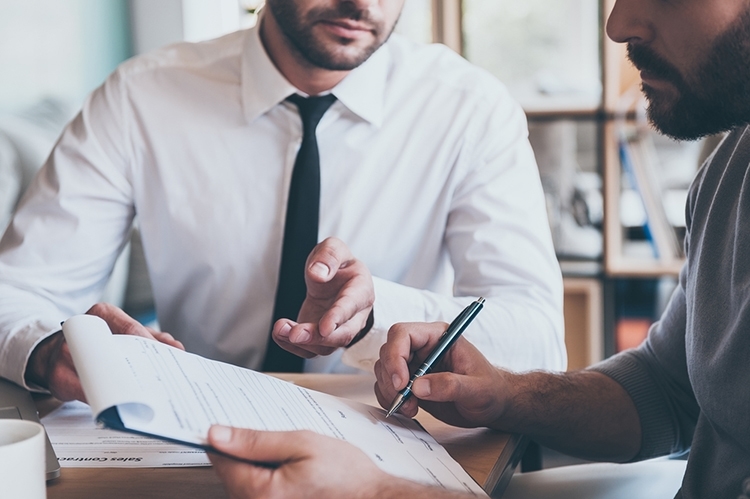 First, you'll want to speak with your contractor about the lifespan of the paint being used on your home. Most premium-grade paints last around ten years, although this varied depending on the climate where the home is located.
You'll want to determine if a warranty is provided with the completion of the work. The details of this warranty should then be clearly spelled out. If no warranty is provided you should be skeptical of continuing work with the contractor.
Tip: Get the warranty in writing. Vague or verbal warranties mean nothing if you ever need to take out a claim.
"Are You Insured?"
You should ask for copies of two insurance documents before agreeing to work with a painting contractor:
General Liability coverage
Workman's Compensation policy
These protect you if a worker is injured while on your property and keeps you from being liable if a contractor is not sufficiently covering their workers.
"Can You Provide References?"
The prospective painting contractor should be ready and willing to provide a list of homes they have completed services for. This gives you the opportunity to speak with homeowners who have worked with the contractor.
Note: Be suspicious of painters who only provide one or two references, especially if they only have average reviews. The painter may be using a personal family or friend instead of a previous client.
"Do You Have A Portfolio of Previous Work?"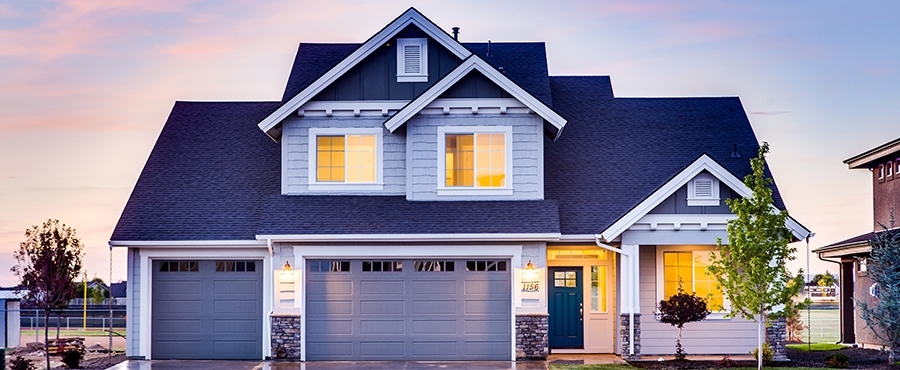 A portfolio of previous work and a list of references go hand-in-hand. Painting contractor portfolios are generally provided to potential customers in a book or online. This should demonstrate the quality of work. Look out for use of stock imagery in these portfolios.
You should also pay close attention to any pictures with workers present. How is the area prepped?
Hint: Pay close attention to lines where colors meet. Are they clean-cut lines or do they look sloppy? You should also check for an even finish on walls in the painting portfolio.

"How Will My Home Be Prepped for Painting?"
As a homeowner, you want to know your home is being taken care of during the process of painting. Talk with the painting contractor about the extent of preparation taken before painting begins.
Holes in the wall should be repaired and surfaces must be sanded to remove old paint, among other precautions. Without taking these steps, your paint job may not last as long.
"Is Wall Prep Included in the Estimate?"
After sorting out the type of preparation, you'll want to check in with your contractor to see if wall preparation itself is included in the estimate. Wall prep will need to be done prior to painting to avoid peeling and cracking. Your contractor should be taking the time to prep the walls before adding new paint. But it's best to ask first and ensure it's already included in the estimate for the job.
"What Brands of Paint Do You Use?"
Premium-grade paint should be used on your home unless you specifically request otherwise. Cheaper paint grades will chip and peel quicker. Confirm the brand and grade of paint used on your walls before the contract begins to ensure you're getting the best quality of paint for the money spent.
You can request a lower-quality paint grade but it won't last a long or be as cost-effective in the long term.
Note: Also ask about the number of coats of paint that will be applied to your walls. This should be included in the contract you sign as well.
Here are the paint brands we use on client's homes:

"What Measures Do You Take to Keep The Area Clean?"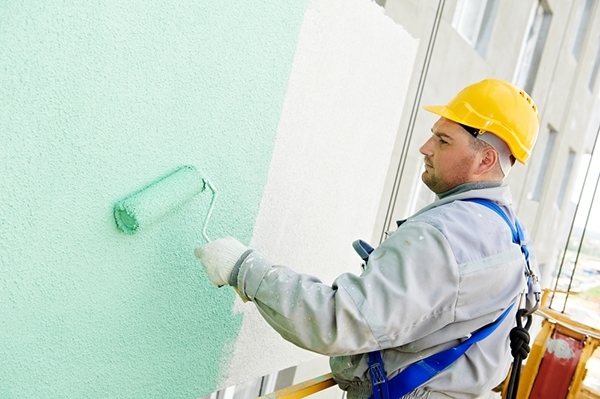 Your painting contractor should respect your home and make an effort to keep it tidy while providing services inside the home. At the end of each day, the painters should leave the area clean and tidy.
Ask the painting contractor if any materials will be left at the property and what their procedures are when leaving a job site for the day.
"How Will My Project Be Managed?"
While the painting company you're considering is likely to be readily available to answer questions, not all companies uphold the same level of communication and customer service after a client signs the contract.
Ensure you will have a dedicated person or team of people that are easily contactable throughout the painting process. This person can answer any questions you have in a timely fashion.
"How Long Will the Job Take to Complete?"
Ask your contractor about how many workers will be present to complete the job. You should also request an estimated completion date. While this doesn't necessarily mean the work will be completed on the established date, it will give you a rough indicator of how long the work will take.
These estimates, especially for exterior painting, aren't set in stone. Many contractors will include a clause with wording similar to "weather permitting". This protects them in the event they are unable to complete the work by the specified date.
If you request the completed date be included in the contractor you'll have some leverage if the job takes much longer than expected.
Deciding on a Painting Contractor

Once you're properly vetted the potential painting contractors, you'll need to make a decision. Go with a contractor within your budget that has higher quality views. You'll also want to ensure it is a company you feel you can trust as the contractor will be working outside or within your home to complete the painting service.
Do you have unanswered questions about our painting services? Contact us for answers and a free estimate.
Looking for a Professional Painting Contractor?
Contact us for a no-obligation quote