Roughly a quarter of all homeowners have painted their homes in the past year. We don't think this is any coincidence considering the number of benefits that come from a fresh coat of paint. (Especially one that's expertly applied.)
Floridians know harsh weather is just part of living in the sunshine state. The question is: What paint can stand up to rain, humidity, and heat year-round? Picking a brand with dirt resistance, fade resistance, mildew resistant finish, and climate protection is the best way to ensure you aren't rolling on a new coat of paint this time next year.
DURABLE PAINT BRANDS ARE NECESSARY FOR FLORIDA HOMES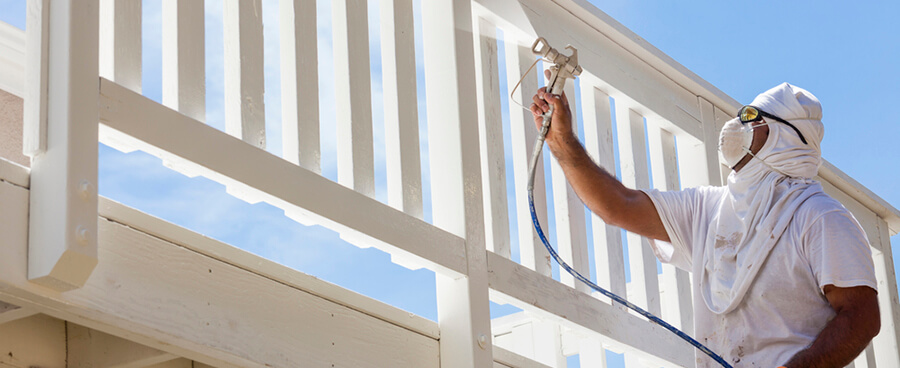 Florida homes have to withstand consistent thunderstorms, heat, humidity, and the occasional tropical storm. You want paint that won't peel, crack, and fade at the first sign of a harsh climate.
We use Behr, Sherwin Williams, and Benjamin Moore paints because we want to ensure your home is painted using household brands with the durability to stand up to the elements.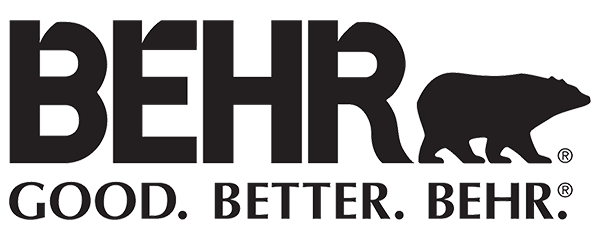 Behr has been manufacturing interior and exterior house paints since 1947. It also produces finishes, primers, stains, and surface prep products. Their Premium Plus line is a 100% acrylic for a long-lasting finish great for Florida homes. This brand tends to be more affordable than alternatives.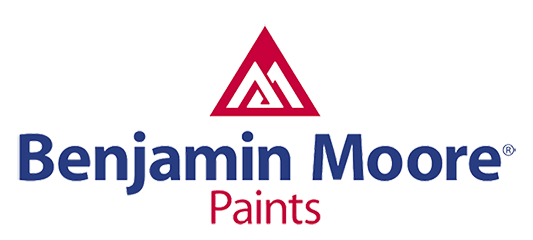 Benjamin Moore is an exterior and interior paint and stain manufacturer. Benjamin Moore tends to be pricier than Behr but rates higher in consumer reports.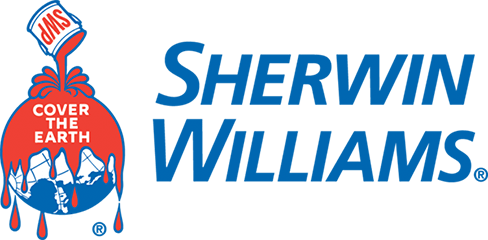 Sherwin Williams is an exterior and interior painting manufacturer comparable to Behr. It produces gloss latex paints that are durable and dry quickly.
PROPER PREPARATION IS JUST AS IMPORTANT AS A DURABLE PAINT
Preparing wall for paint
Durable paint can only do so much without the proper preparation to help it withstand the elements. Preparation by way of scrubbing away accumulated grime, smoothing out holes and cracks, and sanding down the final surface before applying the first coat of paint will help give the paint a surface that is easy to bind to. This means fewer cracks, less peeling, and a longer-lasting finish.
You'll want to pair thorough preparation with a paint that has durable key features such as dirt, fade, and mildew resistance.
Dirt Resistance
Some paint types are more 'dirt-resistant' than others. But a lot of this dirt resistance depends on a number of factors combined. Before the paint is applied, the home's exterior should be pressure washed.
The type of paint finish also has a hand in the overall dirt resistance of your newly painted home. Gloss paint finishes are better for resisting dirt buildup and are less porous in nature. Acrylic paints are another good go-to when dirt resistance is a concern. Many of the leading paint brands carry gloss acrylic paints for homeowners concerned with keeping their home clean without having to constantly pressure wash.
Fade Resistance
Fade-resistant paint uses high-quality pigments and binders to meld together ingredients in the paint. This results in a more durable paint film than options that aren't fade resistant. Paint that isn't fade-resistant will begin deteriorating after a handful of months on your exterior walls. This means your home will quickly need another coat of paint, requiring another round of time and monetary investment on your part.
Mildew Resistance
With Florida heat, sky-high humidity, and wind-driven rain, you need a paint brand built to withstand the tough Florida climate. Mildew resistant paint forms an impenetrable film and contains fungicides to kill mold spores – two lines of defense against mold growth on your home.
HOW OFTEN SHOULD YOU PAINT YOUR HOUSE IN FLORIDA?
Florida homes will most likely need to be painted more often than the average 7 years for more mild climates. Because of Florida's tropical climate and harsh weather, Florida homes often need a fresh coat of paint sooner, sometimes as soon as three years from the initial painting.
Painting frequency is also determined by the material of your home's exterior walls. Wood siding will require frequent paintings whereas cement walls (even in Florida's harsh climate) can go for as many as 15 years without a new coat of paint.
Stucco homes, a Florida staple, comes in at an average of five to six years duration before new paint will need to be applied.
No matter the material of your exterior walls, a professional paint job can lower the necessary painting frequency to keep your home looking nice.
What Exterior Colors Make Your House Look Bigger?
Light and pastel exterior colors will make your house look bigger because of the reflective properties of light colors. Go for a white, ivory, or light gray to make your home appear larger than it is.
For contrast, you should still accent the home with darker colors. A home painted completely one color will look odd and washed out.
What Exterior Paint Color Fades the Least
Organic colors (think reds, blues, and yellows) are vulnerable to fading. Inorganic colors (beiges and browns) are not as susceptible to fading. However, using a high-quality, fade-resistant paint for your home's exterior will prevent pesky fading even when you paint with organic colors.
Fade-resistant paint has higher quality pigments and more binder in the formulation. This creates a stronger bond among ingredients in the paint and prevents the possibility of fading due to deterioration.
HOW TO PICK THE FINISH BEST FIT FOR EACH ROOM OF YOUR HOME BASED ON USAGE
Do you prefer a shiny or matte finish? While it might not seem like a big deal, the paint finish you decide will greatly affect the way the final coat looks when all is said and done. There is no hard and fast rule for Florida paint finishes but there are preferential sheens for different rooms in your house.
On the shiny side, you have gloss paint and on the matte side, you have matte paint. Simple, right? Not quite. There's a number of options in between. Most commonly eggshell, satin, and semi-gloss.
Gloss paint is good for trim, cabinets, and doors. It's durable and reflects quite a bit of light, helping to draw attention and pull out the accent colors you've chosen. But, gloss isn't good at hiding imperfections and could actually draw attention to them.
Semi-gloss is good for rooms where moisture is a concern (think kitchens and laundry rooms).
High-traffic areas of the home (think living rooms and bathrooms) do best with eggshell paint which is sometimes interchanged with satin. Think of these paints as the middle of the road. They're pretty durable, decently easy to clean, and do an 'okay' job of masking imperfections.
Lastly, you have matte. This is great for hiding away imperfections but can be a pain to clean and isn't all that durable. Reserve matte paint for lower traffic areas of your home where you can keep scrubbing to a minimum.While you can pick and choose what finish you use throughout your home, here are our personal recommendations for the use of each paint sheen type: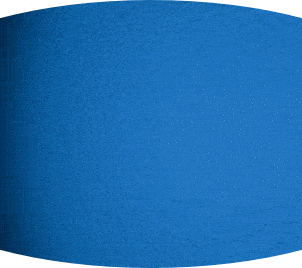 Matte
Ceilings
Accent Walls
Low-Traffic Rooms
Eggshell
Living Rooms
Bathrooms
Dining Rooms
Satin
Laundry Rooms
Hallways
Kids' Rooms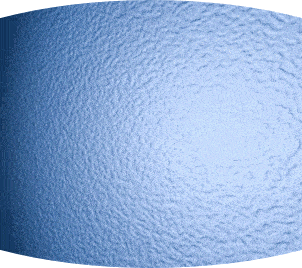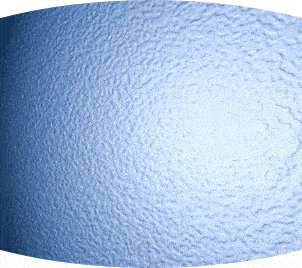 HOW TO PICK THE RIGHT EXTERIOR PAINT FINISH FOR YOUR HOME BASED ON AGE AND AREA
Starting with a good paint brand will lend to less cracking, color change, and dirt and mildew buildup on the exterior of your home. But how does the finish play into this?
Exterior paint isn't limited to matte or gloss. You have a full range of finishes to choose from. Go with a matte (also called flat) on older, more weather-worn walls. This finish is great for masking exterior imperfections on your home. You can go with an eggshell or satin if you have a newer home where imperfections aren't as abundant.
Semi-gloss and gloss are go-to's for trim on the exterior of your home. Just like your cabinets and doors inside your house, glossier exterior paint can highlight details of your home. (Plus, they're a breeze to clean!)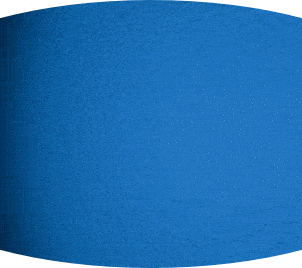 Flat
Weather-Worn Walls
Vinyl Walls and Siding
Brick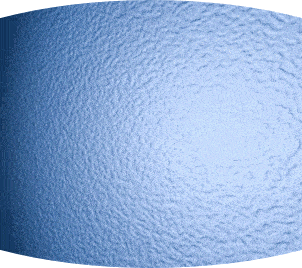 TAKING THE NEXT STEPS TO PAINT YOUR FLORIDA HOME
At the end of the day, the paint you use on the exterior or interior of your home is your choice. But, you should be putting durability and practicality first. Cutting corners with cheaper paint will only end up costing you more in the long run when frequent fresh coats of paint are necessary.
Whether you're still stumped on what types of paint to go with or you're more than ready to cover up your old paint, contact us to make the next step to a fresh coat of paint on your home.